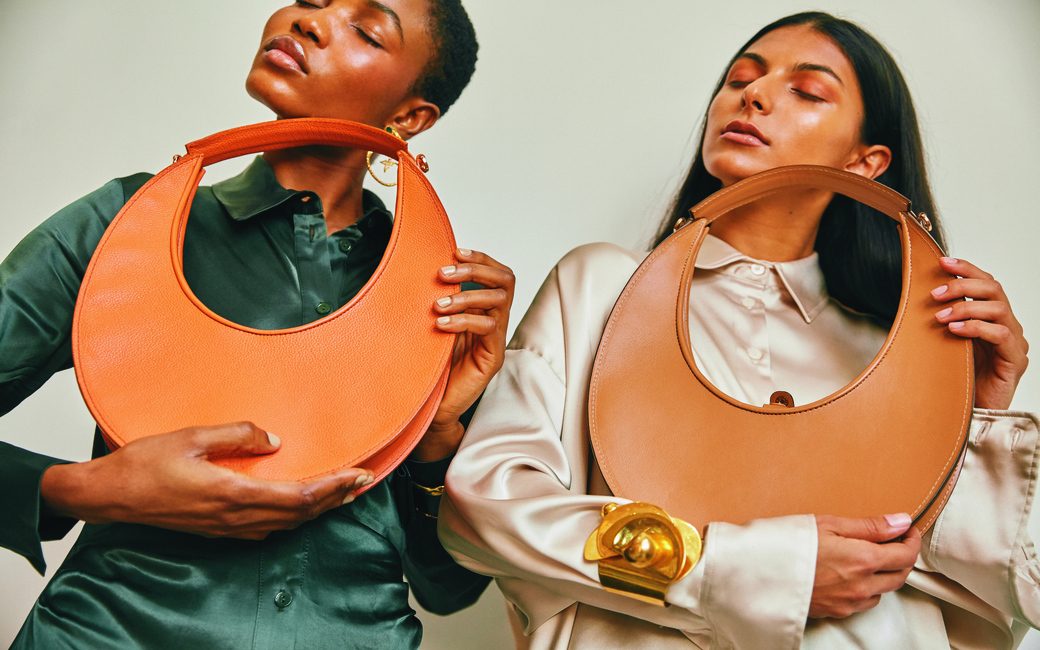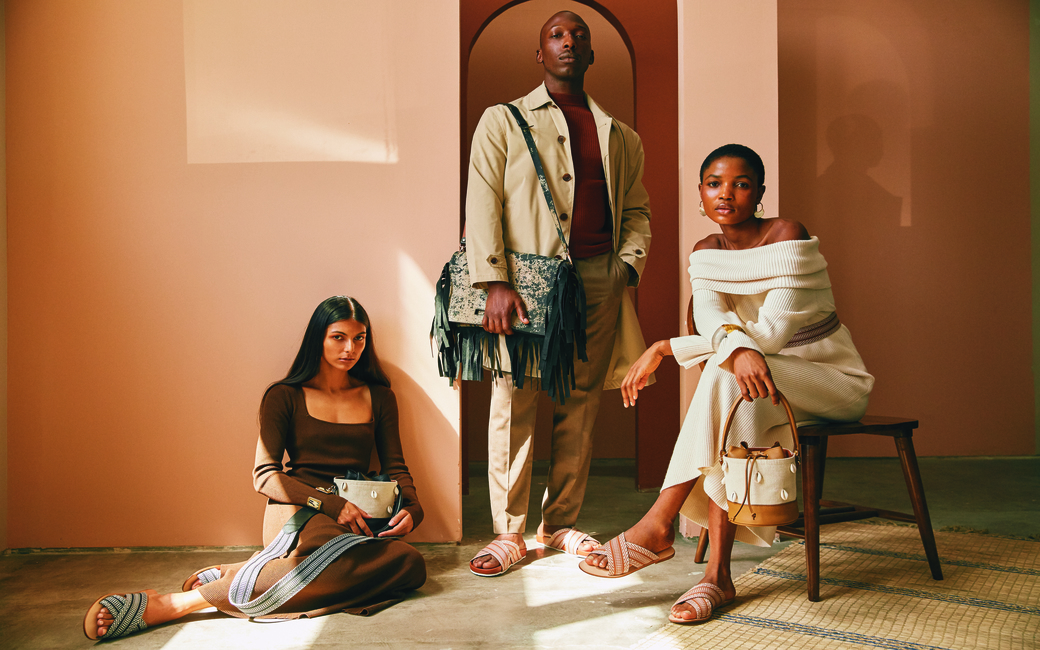 Our Genesis
Six years ago, a new mother was perusing the world's biggest mall in search of some footwear for her newborn son. After a long search where she found convoluted, hard soled footwear she realized that there was little by way of breathable organic footwear and that did not sit well with her.
Maison Eli was born out of a mother's love to create the best and most comfortable shoes for her newborn son. The first step was finding the right material. And for that it was imperative that the material be sustainable and traceable. After a long search we found a local tannery which fulfilled our requirements and that is how our love for leather was born.
We sourced a leather tanned with vegetable and fruit extracts. In its infancy the brand focused solely on footwear for children. After quickly achieving success in that field we answered the demands for an adult leather line.
A firm believer in craftsmanship, we spent hours understanding the skills and intricacies of traditional leather craftsmanship, thereby refining our skill set. We successfully translated our creativity and deep understanding of leather into developing stylish, functional and sophisticated pieces under the Maison Eli line.
Our Philosophy
Quality and sustainability are the key to the Maison Eli's philosophy. When we were looking for our main material we were adamant that we wanted to source something local in keeping with our ethos. Our tannery is a short drive from our studio. The hides are the by product of the meat industry.
A reflection of our passion for sustainable materials and stylish designs, Maison Eli's collection is handcrafted to perfection at our artisanal studio. Every knot, every stitch is done using traditional methods without the use of heavy machinery. Our skilled leather artisan make a variety of products using the finest vegetable tanned leather making Maison Eli standout as handcrafted luxury.
Our collection comprises of timeless designs that can be passed down from one generation to another. The clean lines, vibrant colour palette and meticulous workmanship add a touch of elegance to our designs. We also offer bespoke personalization services, therefore creating truly unique pieces. We look forward to taking you onto a journey of discovery about our leather and ethos.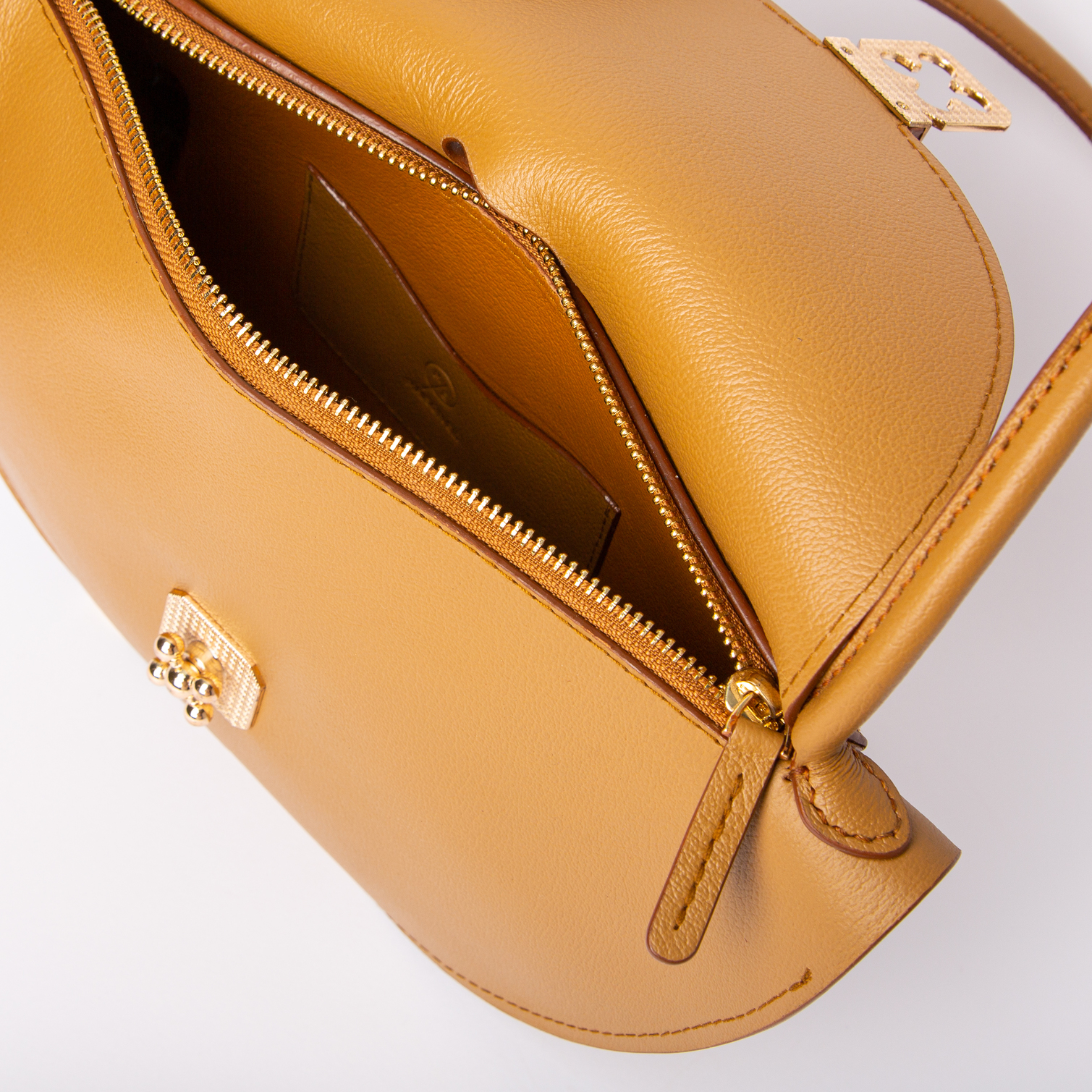 Our Leather
As with most question regarding the attempts to reach full sustainability in modern times, the answer is not so simple. As a great appreciator of leather it is imperative that we understand the good and the bad so we can adapt our buying habits to reflect our goals of sustainability. To answer simply leather can be sustainable so thats a yes. But let's delve in the hard parts…

Leather is NOT sustainable when you look at animal welfare. No matter how well an animal has lived its life should it end up in an abattoir we can discuss animal cruelty. As people become more discerning in how they consume animal products the leather industry will become impacted… and can we can that is NOT a bad thing. At Maison Eli, our leather is a by product of the meat consumption industry. This means not using the hides is in fact creating a waste as their skins will go to landfills.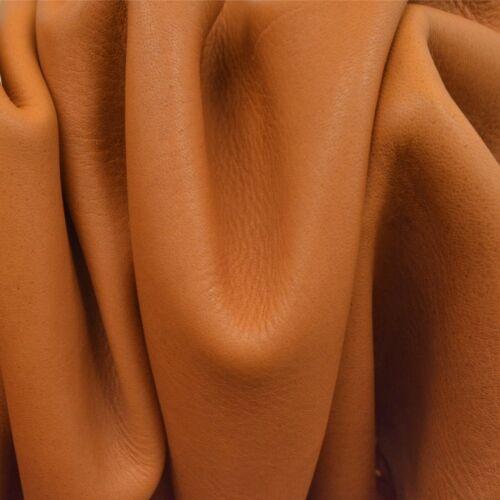 A second point is how leather hides are treated. Traditional this has been a very harmful process as the leather industry by en large tends to use harmful chemicals in their treatment of their hides. 80% of the world's leather production uses harmful chemicals. And this is where Maison Eli refused to compromise. If you recall we began as a brand that created leather products for babies so it was imperative that our leathers be chemical free. We only use sustainable sourced leathers (more to come on that) that has been tanned using vegetables and fruit extracts. It takes weeks to color our hides as opposed to days for typical chemically tanned leathers.
Our Founder
Hello, Lydie here. I debated hiring someone to proofread and tweak the story but decided ultimately it was my story to tell and no one could tell it better. So let's get to know me better.
A qualified lawyer by profession, I started her professional journey by practicing Corporate Commercial Law at a leading law firm in London before moving to Dubai. However, my career took a different direction with the birth of my son, Elijah. I realized there was a lack of choices when it came to purchasing comfortable, sustainably sourced leather shoes for him. Always passionate about style and sustainable materials, mainly leather, I was drawn towards creating handcrafted products.
Often times lawyers can be some of the most passionated and artistic people as unlikely as it may seem. I had always valued and appreciated craftsmanship. I liked nothing better than playing with my grandmother's old handcrafted bags and shoes. In fact her box is still one of my favorite to peruse in 30 years later when I visit her in West Africa. As a British Ivorian, I am always inspired by my homeland of the Ivory Coast and my family to create some of our central pieces such as the Cowrie Shell Bag.
With that in mind,I spent hours understanding the skills and intricacies of traditional leather craftsmanship. I then focused on translating my creativity and deep understanding of leather into developing stylish, functional and sophisticated pieces under the Maison Eli line.
All my ideas come to life in our small studio in Dubai, where we work to create handcrafted pieces without the use of heavy machinery. Every minute detailing is done by hand, taking almost two days to complete one leather piece. With the collection at Maison Eli, I aim to bring back the days where workmanship was respected, and products made to last so that they can be passed from one generation to another
We believe that customers can buy leather products and are willing to pay more for products that will stand the test of time.