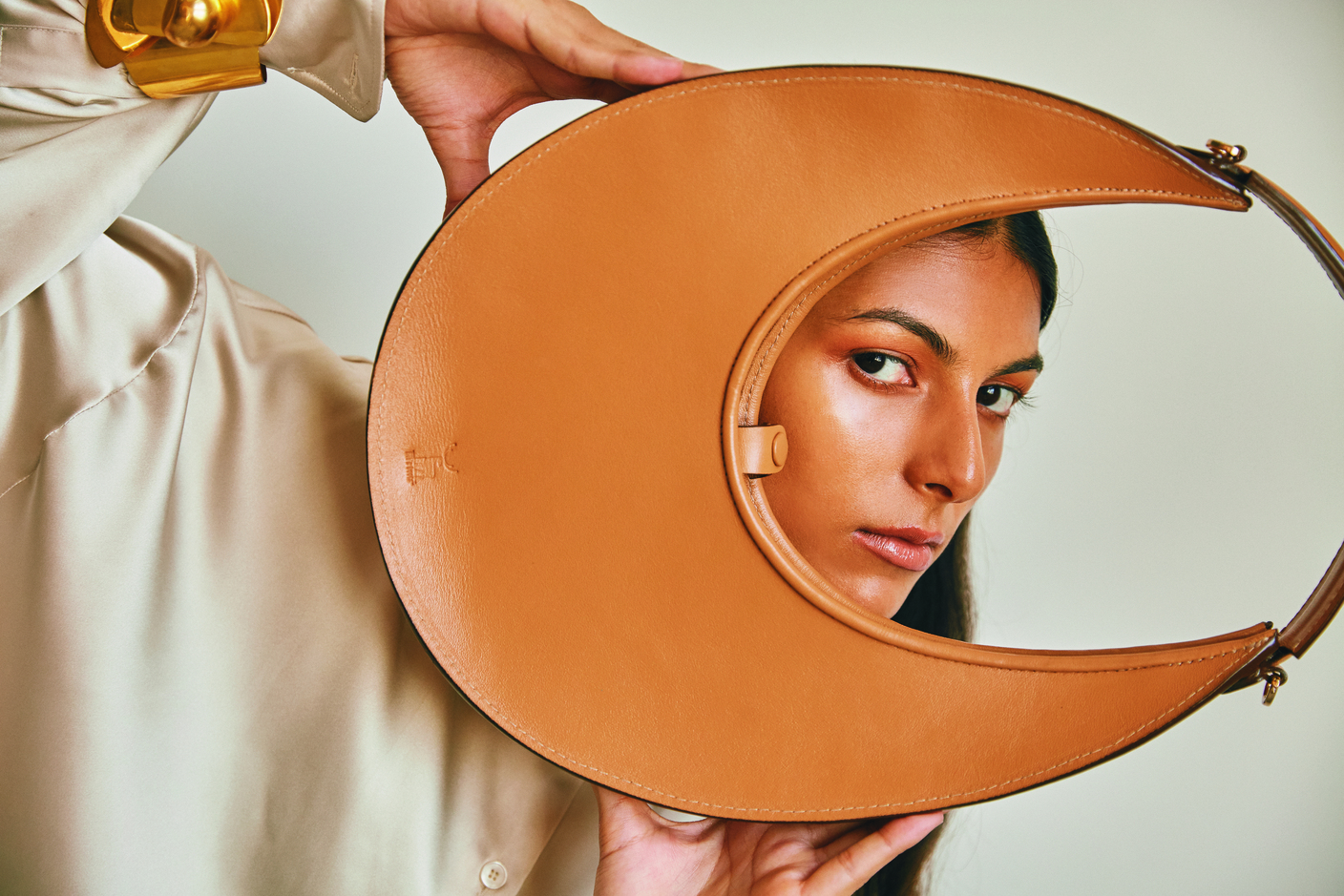 Understand Our Leather
Where are Maison Eli products manufactured?
Our products are handmade in our Dubai workshop by a small highly skilled team of craftsmen.
How is our leather tanned?
Is our leather sourced locally?
Is our leather a by product?
Do we practice circular economy?
Do we operate a sustainable business?
Orders & Payments
Payments on our site are encrypted and secured.
Which payment methods are accepted?
Can I modify my online order?
Shipment & Delivery
We deliver worldwide for free. Due to covid restrictions there may be some shipping restrictions or delays. These are outside of our control and should your location not be servicable we will contact you to make the necessary amendments to your order.
How Fast is Our Shipping?
What are the shipping costs?
I placed an order online. Can I modify the delivery address?
How much duties and taxes will you have to pay?
Returns & Exchanges
Can I exchange a product purchased with a stockist?
It is not possible to exchange a product purchased with a third party stockist. You can contact them and they will share their return or exchange policies with you. We are always here to help with any other queries you may have.
Can I return a product purchased online?
I followed the instructions to return a product purchased online. When will I receive my refund?
Care & Repair
How should I maintain my product?
Your product should be kept dry. Any stains can be gently cleaned using a damp cloth. Remember that leather gets it beauty as it ages. Each hide is different.
I have a Maison Eli leather product that needs to be repaired or restored. What is the procedure?
General
The item I want is sold out. Will it come back into stock?
The way we source our leathers and produce our collections means that many of our items are only available in small quantities and may, therefore, be sold out. Please note that the majority of our pieces are limited edition and will not be returning in the future. Should you wish to create something bespoke please let us know and we can create something special.
Can I personalize my product?
What does it mean if an item is available for pre order?
Can I sign up to your newsletter?